Increase visibility and control of your IT service delivery
solutions in your organization
PROCESS AUTOMATION PLATFORM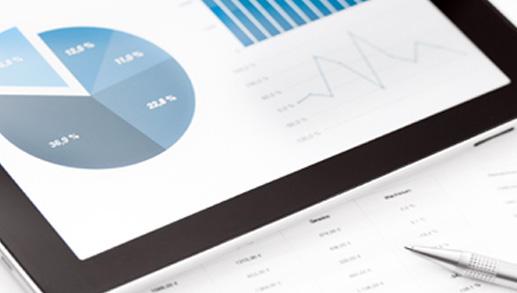 Increase visibility and control of your IT service delivery
solutions in your organization
PROCESS AUTOMATION PLATFORM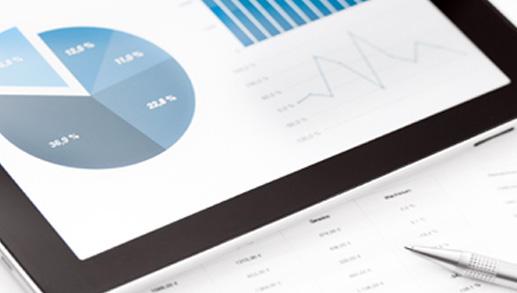 PROCESS AUTOMATION PLATFORM >
We bring our customized methodology to life through our Navi 2.0 automation platform; allowing it to be agilely implemented and automatically audited.
The importance of automating processes
WASTED EFFORT
Software projects spend between 40 and 50% of their effort on rework.
FAILURE TO MEET OBJECTIVES
Around 23 thousand software development projects per year in companies of various sizes, only 22% are completed within the defined time, cost and scope.
LOST INVESTMENTS
Around one billion dollars every year are lost in entirely preventable errors in software solutions.
BUSINESS USER DISSATISFACTIONS
About 40 to 50% of the errors that reach the user are of medium or high criticality.
WANT TO KNOW MORE?
CONTACT US
Our single platform for process automation
Once we have adapted our methodology according to your work culture and needs, we embed these customized processes into our process automation platform, Navi 2.0. This works as a guide for our services, while providing visibility and indicators on the execution and automated audits on the use of the processes.
The design and construction of the second version of our platform was initiated in 2010. In 2009, the first version was recognized as a finalist in the innovation awards by DELL and American Express.
Navi 2.0 provides a control panel, which can be easily used to obtain indicators and alerts during projects. You, along with our professionals, will be alerted to potential problems before they occur, allowing you to proactively manage service delivery.
Navi 2.0, in turn, enables agile collaboration between distributed teams. With the help of this powerful IT process automation platform, turn proven process theory and best practices into tangible results and benefits for your business.
Some benefits of Navi 2.0
Optimized processes
Accelerate the adoption of process discipline Optimize the use of methodologies through their automation Gain the advantages of using integrated processes
Visibility and control during service execution (KPIs)
Obtain key performance indicators (KPIs)
Have a standardized view of service performance
Teamwork
Maximize the synergy of teams in different locations
Increase the scalability of your work teams